Your Flora Family - 60 vcaps
Everyday Gut Support for Everyone
Whole Food Source with 35 Strains
Open Capsule – Great Tasting!
Delivery time 5-7 business days
gut health
/
immune support
/
probiotics
Buy 2 for C$32.99 each and save 18%
Your Flora FAMILY combines our fermented 35 Strain Kefir-Kombucha Fermentation Symbiotic with organic BC blueberries and banana for comprehensive, ongoing support for your digestive ecosystem. Family is for all ages from 6 years old.
Fermented soy was the natural symbiotic of our ancestors that would be consumed by the whole family for its benefits on digestion and the gut flora. Kefi-soy™ helps to nourish the gut flora, and maintain a naturally rich and diverse ecosystem within the digestive tract.
Article number 628233912107
Related Products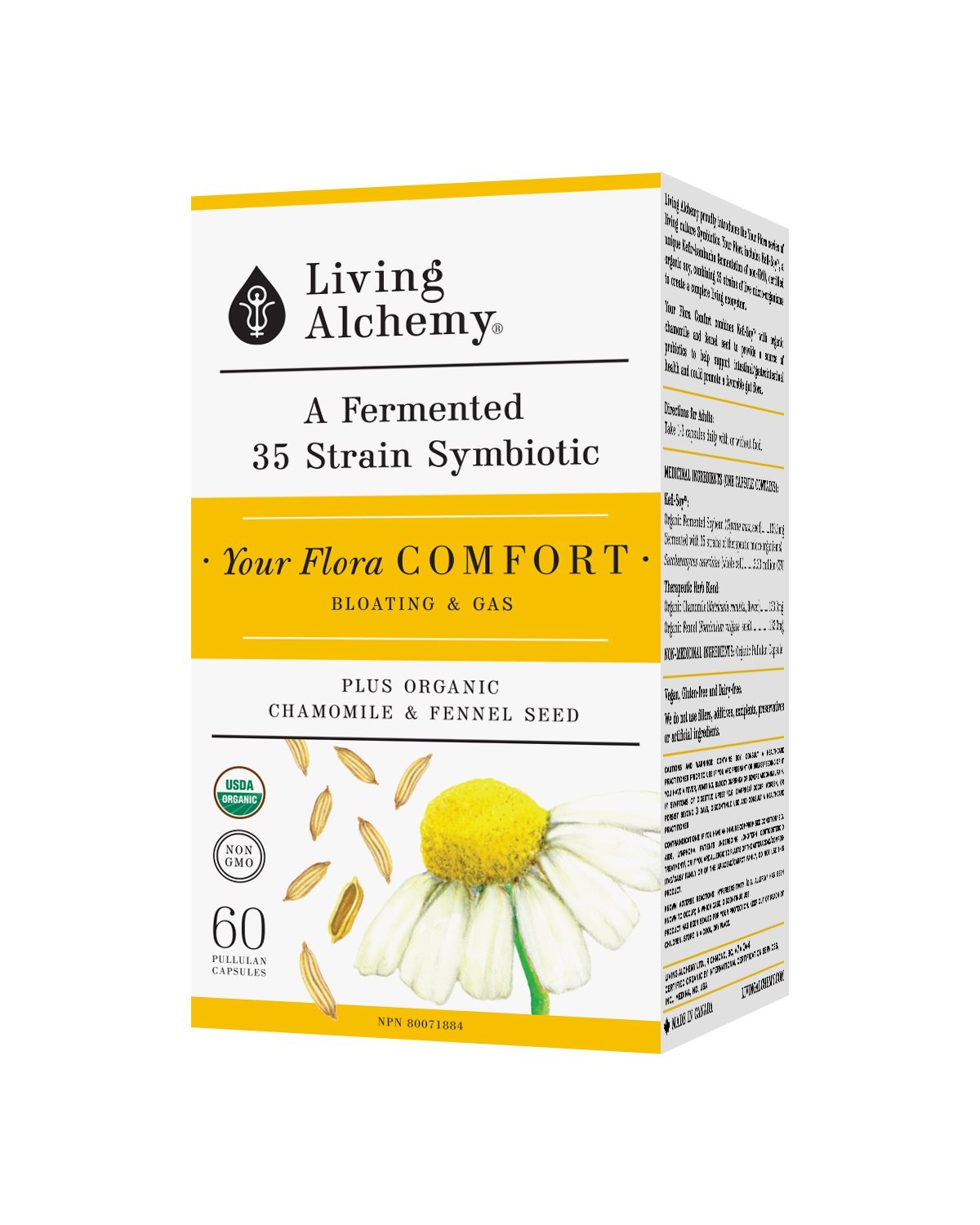 Your Flora Comfort - 60 vcaps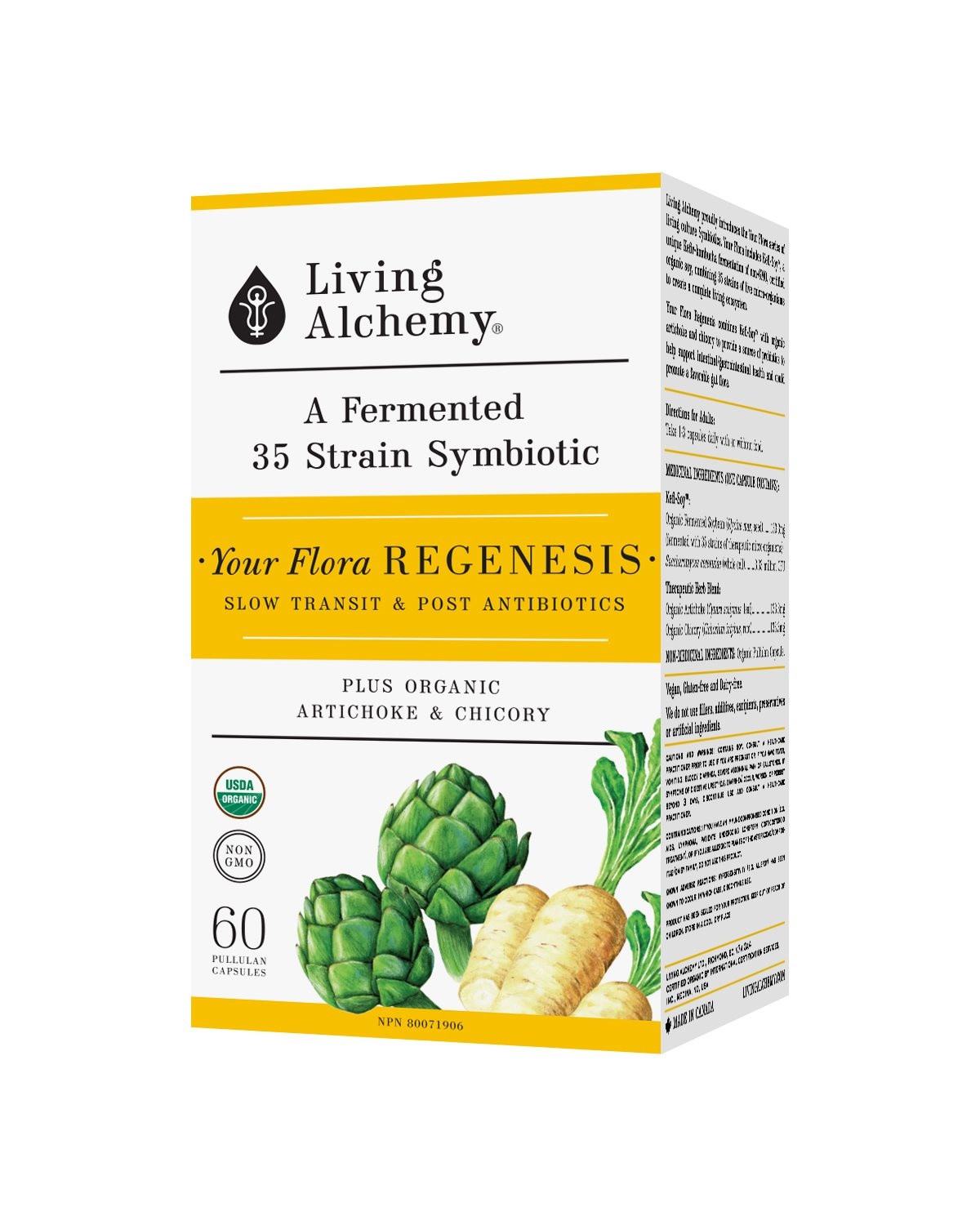 Your Flora Regenesis - 60 vcaps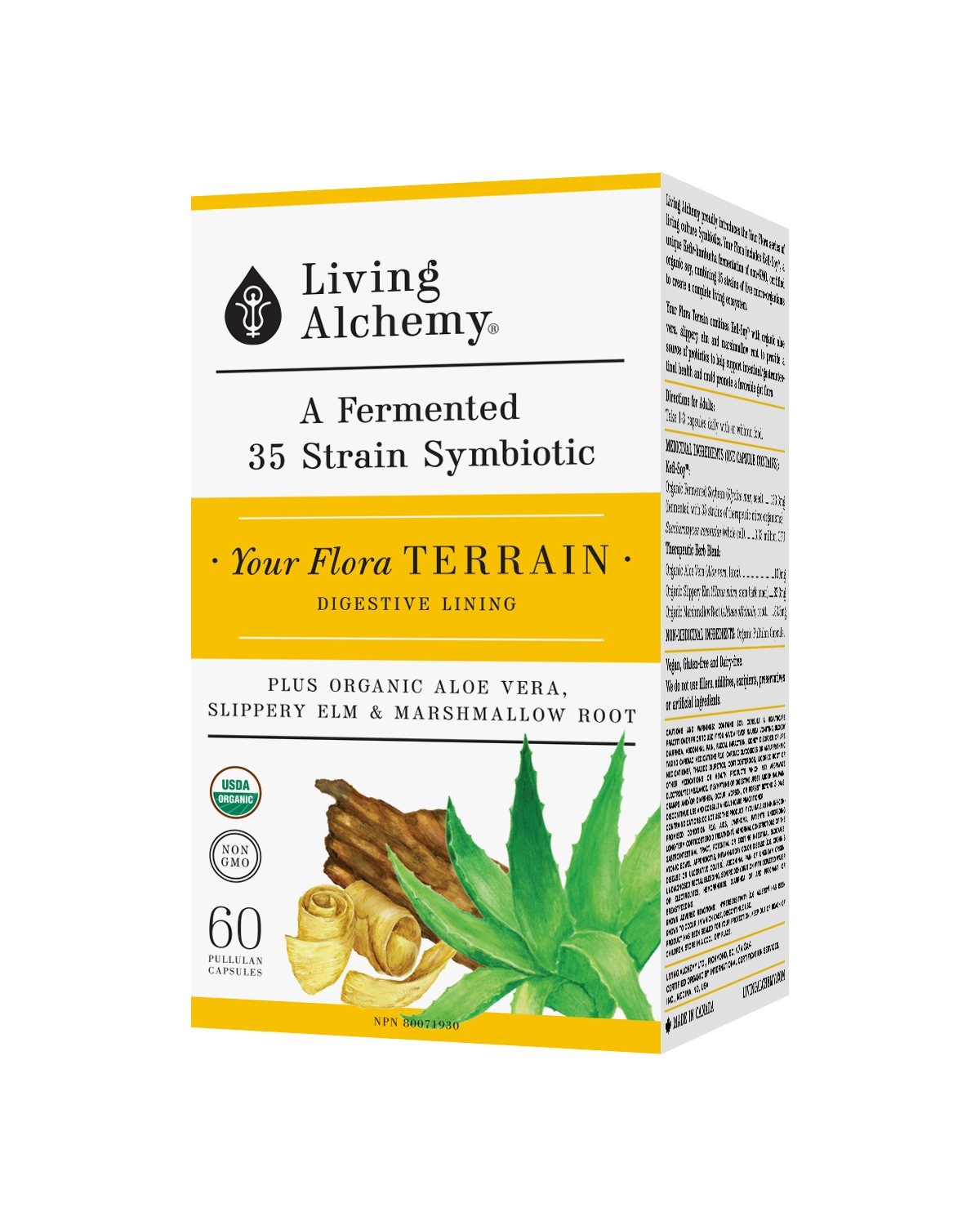 Your Flora Terrain - 60 vcaps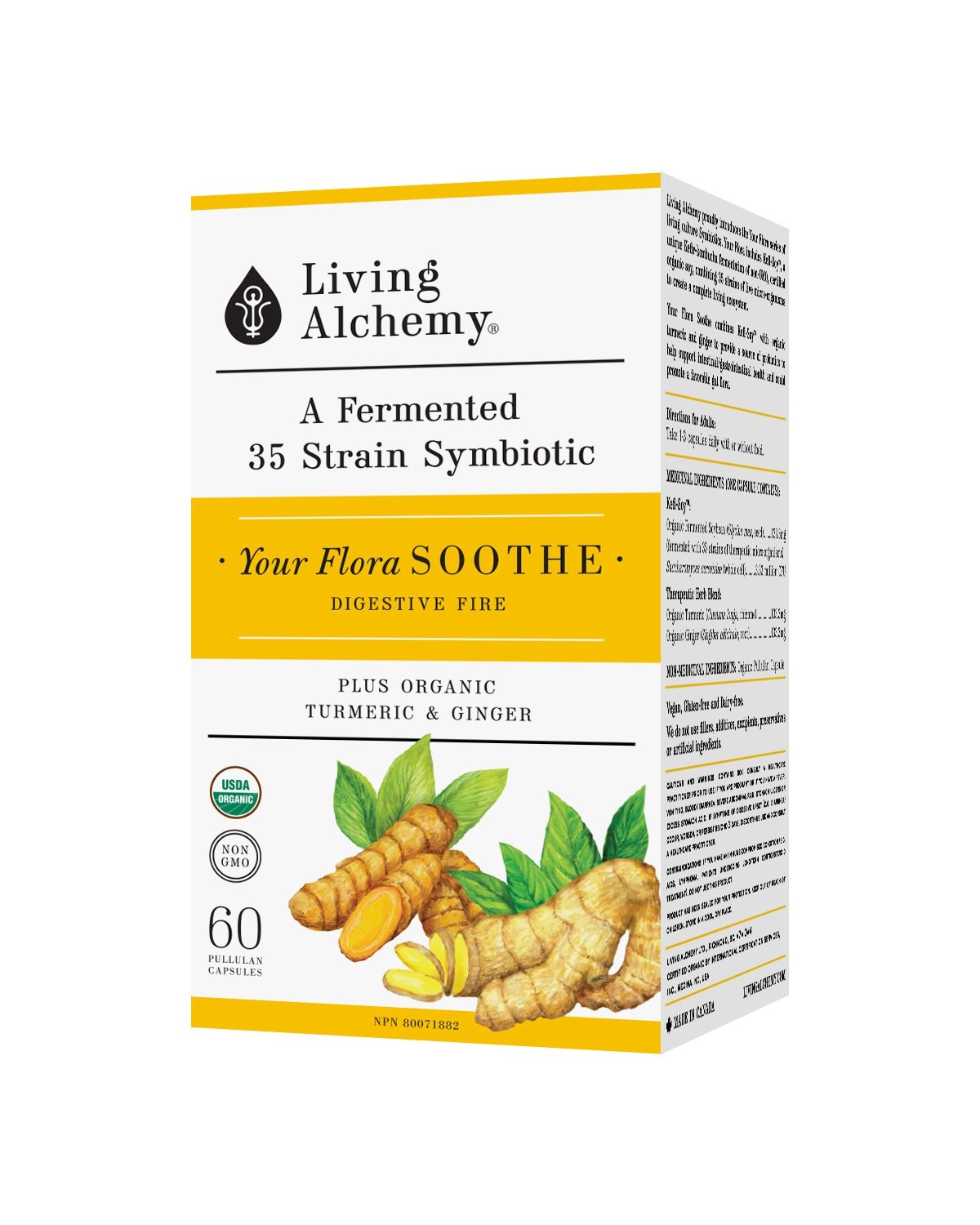 Your Flora Soothe - 60 vcaps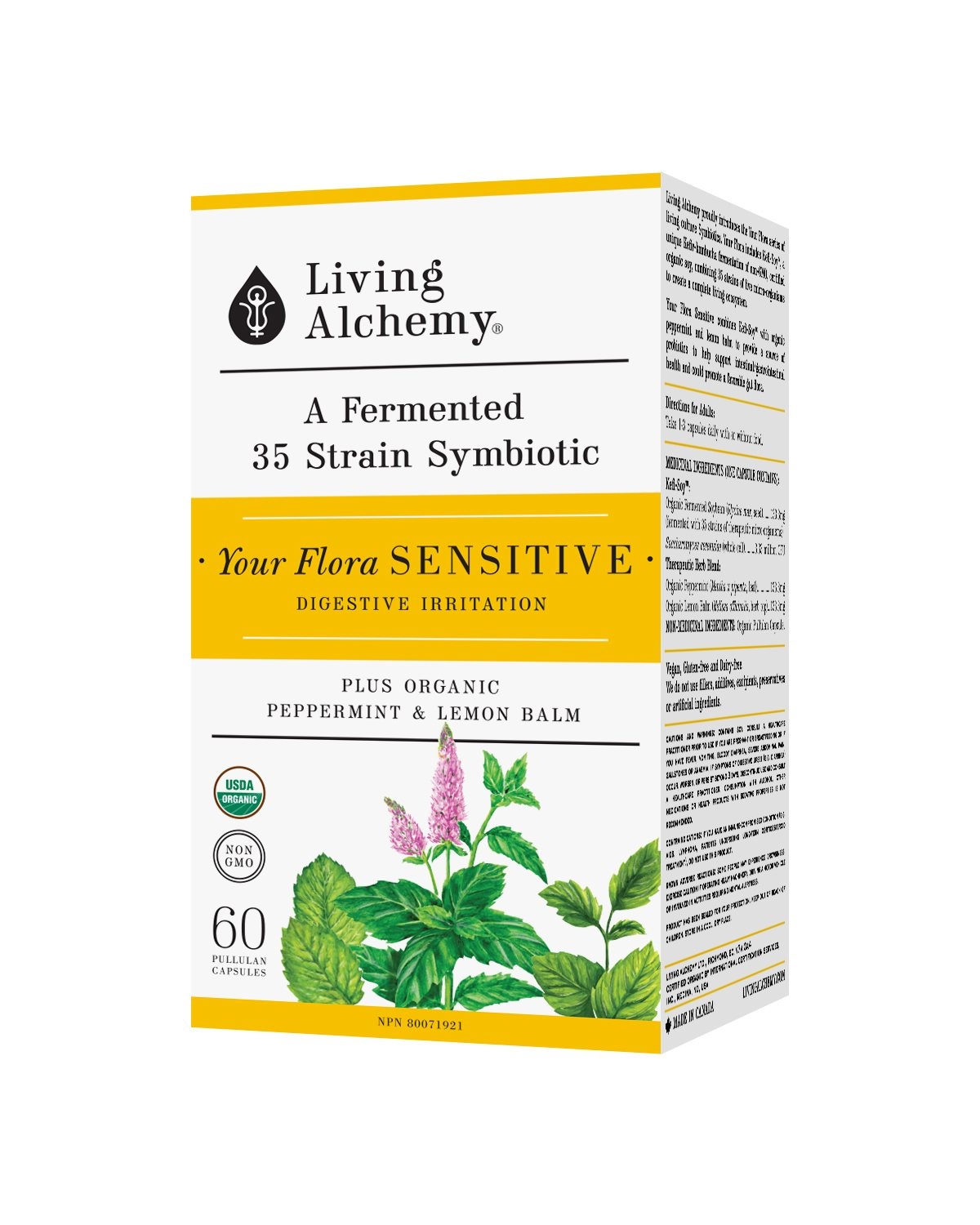 Your Flora Sensitive - 60 vcaps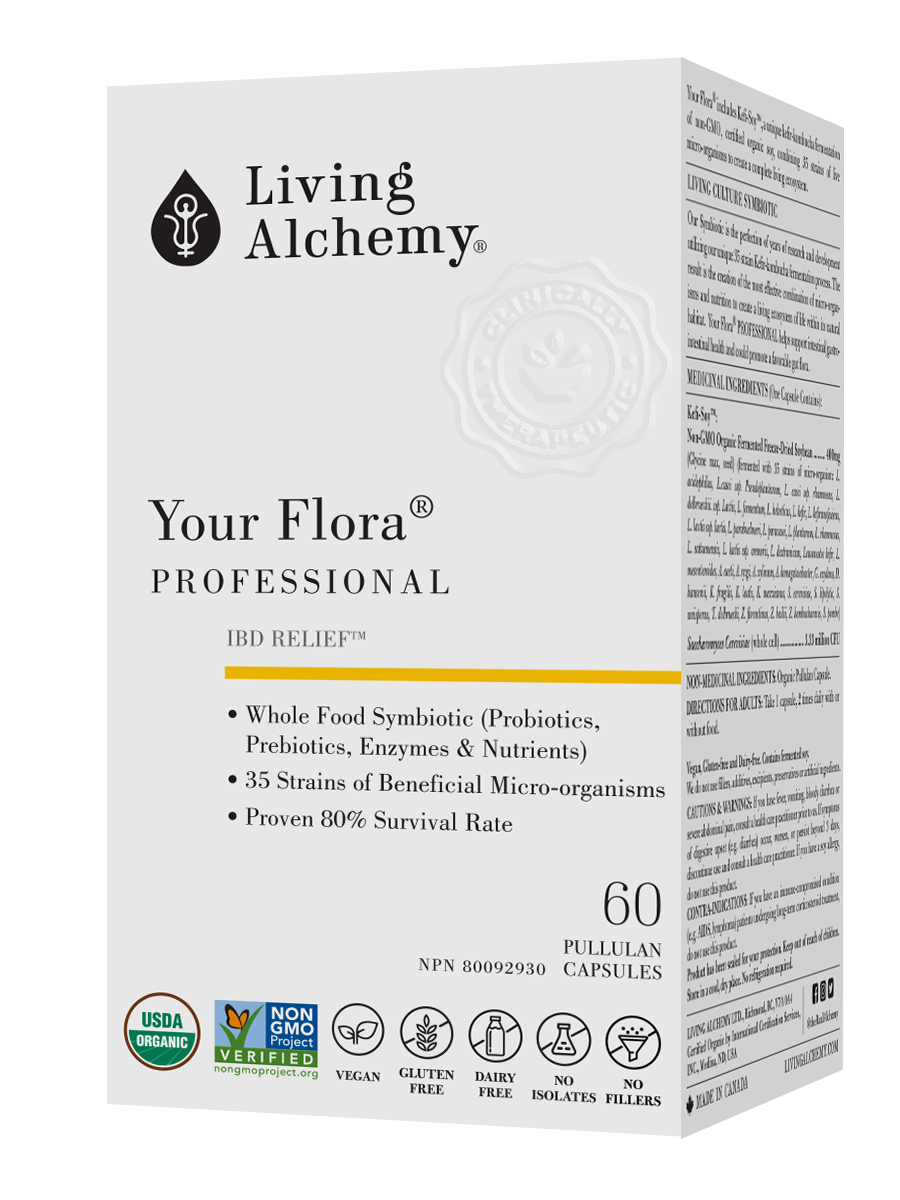 Your Flora Professional - 60 vcaps